CBD LABS CORP
Committed to your well being.
CBD LBS CORP with the creation of CRYSTAL PURE CBD+ is committed to making cannabidiol a safe, high quality and accessible option for those who need it. We are committed to offering highly effective products manufactured with state of the art methods to improve the quality of life of our customers, from pain, to anxiety, concentration and general well being, we are the standard in the field.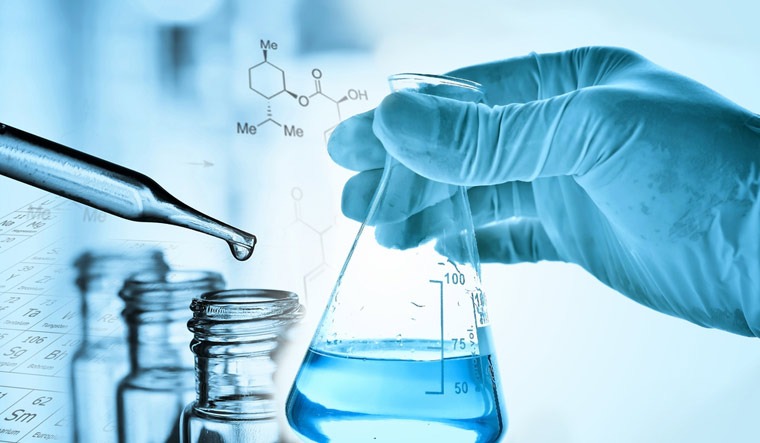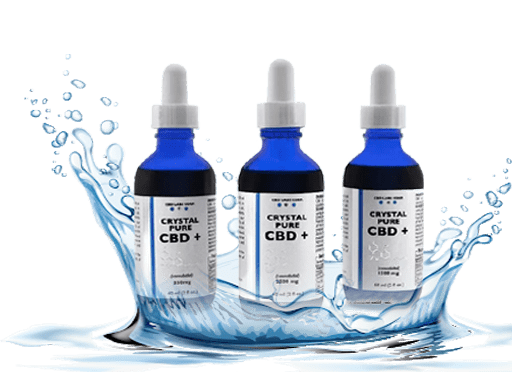 OUR UNIQUENESS.
Deep-rooted in the need for a professional, trusted product  and with passion for quality, laboratory grade and reliability, our products are developed according  to improved formulation to combine safety and efficacy. Our areas of excellence include:​
Independent lab tested to provide a consistent and trusted product.
Strictly selected  high quality ingredients.
Produced and formulated in the United states with optimum control over product production.
Unique manufacturing process preserving flavonoids, terpenes and cannabinoids.
Obtained from organically grown plants in Colorado soil.
​By testing our products with demanding protocols in independent labs, we can ensure that your satisfaction is guaranteed when using our full spectrum hemp extract.